How to put Songs on Frets on Fire
Tutorial Difficulty: 





 (Super easy)
 Hello People, this is my first Tutorial in my website, I hope you like it, it's pretty tiny, but a lot of people keep asking about "How to add songs to Frets on Fire" so, here it comes the Tutorial:
1st Step
Download your songs on THIS web site.
2nd Step
Open your Frets on Fire Folder:                            Normaly, it's on C:\Program Files\FoF RB2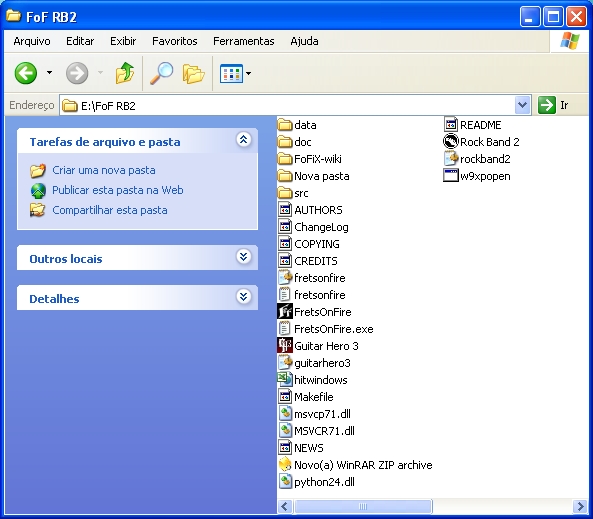 3rd Step
Open 

 Folder: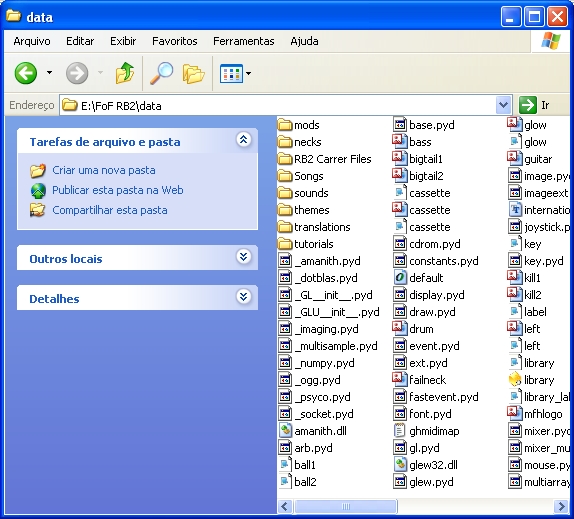 4th Step
Open 

 and Extract your song on it: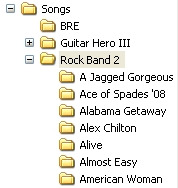 HINTS:
On "Songs" folder, you can create another folders, like:



Rock Band 2 Songs Folder
Guitar Hero III Songs Folder
etc...

As I made in the last Screen Shot
    2. I didn't put the Album Art in White Wedding on purpose, because, here, I will show you how to put it:
First, take the album image, IT MUST BE IN .PNG FORMAT, to convert to png, open with paint, and save as...
select png format and done.
After, Put the Album Art at the song's folder(THE ALBUM ART NAME MUST BE "label.png")
and DONE!
Here is White Wedding Album Art for you try make it work: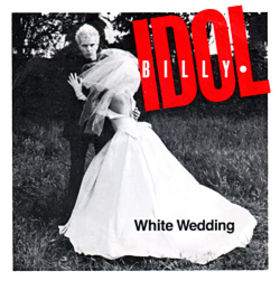 Don't forget to convert and change the name :D
CREDITS:
-Yurisuke(99%)
-Google(1%) (for White Wedding Album Art)
FIRST TUTORIAL FINISHED!